Inspiring Mindfulness; Inspired by Love
DESIGN THE LIFE OF YOUR DREAMS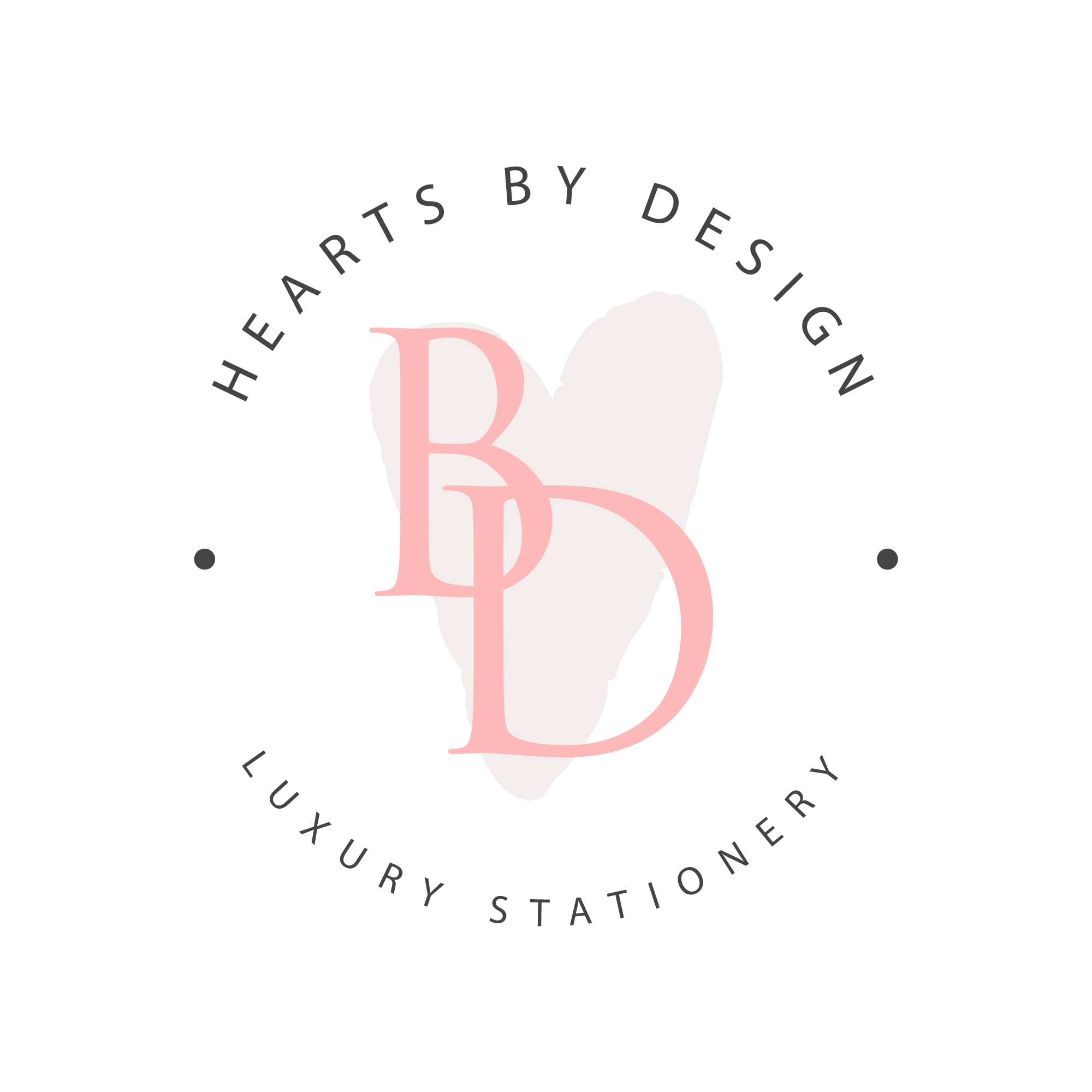 Hearts by Design
Was born Hearts & Frames in 2016.  The dream was simple - revive the nostalgia that came with receiving traditional love letters.
Today, Hearts by Design is a wellness brand with a mission to help Nigerians live more fulfilling lives.
From love stems the desire to do more for ourselves, and for others. We capitalize on this love to inspire mindfulness and show you how to explore the depths of your love and design the life of your dreams.
We create and share purposeful stationery, lifestyle essentials, and intentional gifts, al o which are thoughtfully designed, functional and meaningful and draw elements from our Nigerian culture.
We want you to have a meaningful, luxurious experience; because you deserve softness on the outside as well as on the inside.
Hello, beautiful! My name is Coco.
I'm a communications and media consultant passionate about telling authentic stories, and the Lead Creative here at ByDesign.
The story of ByDesign is filled with passion, disappointment, many steep hills, and even more "aha!" moments.  
When I stumbled into mindful practice, I didn't even know what it was. Today, I can confidently say I am living a more fulfilling life. I still have dreams and wishes, but now it's not just wishful thinking to say I want something because I know I can manifest it.
Mindfulness s a slow journey, but it is a rewarding one. There is no perfection here, but everything is by design. There is love, peace of mind, satisfaction, and grace.
And that is the beauty I'm passionate about sharing. 
All my love,
Coco ♡
WORDS ABOUT US
Our Team
Convallis ullamcorper aliquet ultrices orci cum vestibulum lobortis erat.
Aviana Plummer
CEO / FOUNDER
Braydon Wilkerson
CEO / FOUNDER
Kristin Watson
CEO / FOUNDER
DEVELOPED BY XTEMOS STUDIO @ 2021.
We work through every aspect at the planning
Our company history and facts
I should be incapable of drawing a single stroke at the present moment; and yet I feel that I never was a greater artist than now.
Design & development process demonstration
A wonderful serenity has taken possession of my entire soul,like these sweet mornings of spring which I enjoy with my whole heart.