DESIGNS BY HEARTS
FEATURED PRODUCTS
NEW SEASON, NEW VIBES, NEW COLORS, AND NEW FAVORITES.
BY DESIGN CATEGORIES
FEATURED CATEGORIES
Amazing creations from our designers.
WOODEN ACCESSORIES
HAND MADE SERVICE
Visit our shop to see amazing creations from our designers.
BY DESIGN
BY DESIGN BLOG
Inspired by the exotic and designed with energy.
 When you think of mindfulness in Nigeria, it may seem like an unusual concept because, let...
HEARTS BY DESIGN
WHAT THEY SAY ABOUT US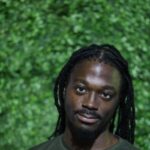 Hearts By Design makes excellent, thoughtful stationery for enthusiasts and organizations. The attention to detail and the eye for design is what truly sets this stationery company apart from others.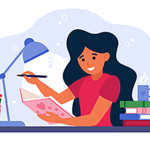 The stationery and the supporting items are beautiful and functional. I'm happy I found your store. God bless!
#BYDESIGNCOMM
sign up and never miss a thing
You'll get news about our new releases, exclusive offers, and intimate events first!